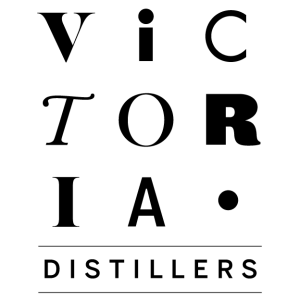 Victoria Distillers
9891 Seaport Place, Sidney, BC, Canada map
Sunday
12pm - 6pm
Thursday - Saturday
12pm - 9pm
Tuesday - Wednesday
12am - 6pm
Our new waterfront distillery in Sidney includes a space for the public to kick back and experience artisan spirits in inventive cocktails. For visitors, the experience of touring the distillery and tasting our spirits neat will carry on in our lounge, as they watch top bartenders mix, muddle, and shake. Our on-site lounge will also be a site of innovation, as our bartenders experiment with new cocktails and feed back to the development of pioneering spirits. Be sure to visit the retail shop before you leave and take home one of our spirits including our flagship product Victoria Gin or our newest addition the unique Empress Gin.

We are open in the lounge Sunday, Tuesday and Wednesday from 12-6pm, and Thursday thru Saturday 12-9pm.

Tours are available on the hour from 12-4pm Friday, Saturday and Sunday.
Tours cost $7 for adults and are free for children under 19. They last approximately 45 minutes. Drop-ins are welcome or secure your spot by booking in advance. You can book online with the button below or by phone at 250 544 8217.

Categories: Restaurants, Attractions & Activities