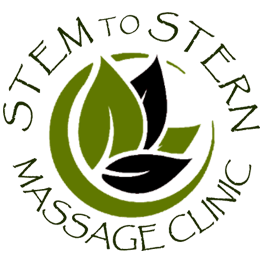 Stem to Stern Massage Clinic
2453 Beacon Avenue, Sidney, BC, Canada map
Owned by Samantha Whitney, she brings 30 years of massage experience from England, United States and Canada. With a passion for the craft, she has also been certified in teaching massage.

Our specialized Practitioners & Therapists will improve your body's wellness by applying our years of training, experience & knowledge to each of your massage treatments. By reducing stresses & strains, our bodies relax & become more mobile. You will feel your energy levels increase. Regular weekly massages will provide your well being with a place to unwind, while maintaining a healthy body balance.

Scent free zone
Quiet professional space
Chair or table massage
Side-by-side massage

Specialized equipment and accessable for clients with:
Walkers & canes
Wheelchairs & scooters
Other mobility issues


Please note we are not a RMT clinic, we are certified.
Categories: Shopping & Services